Whitsundays And Airlie Beach
web design 
WE ARE RIPPLE EFFECT ONLINE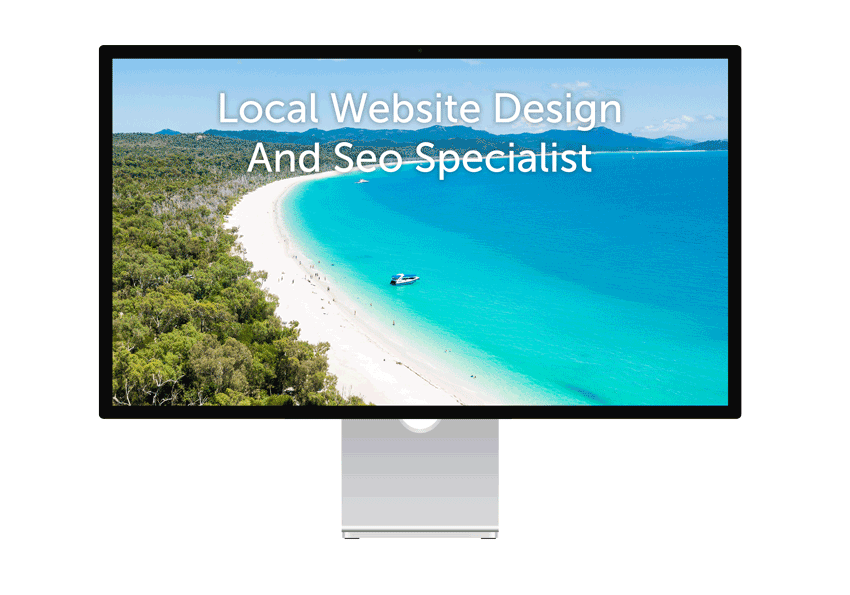 Powerful Websites Small Local Business 
Ripple Effect Online is a local Whitsundays Website Design business based in Airlie Beach. We specialize in beautifully built websites incased in visual design that will make your customers take notice.
Get your free quote today.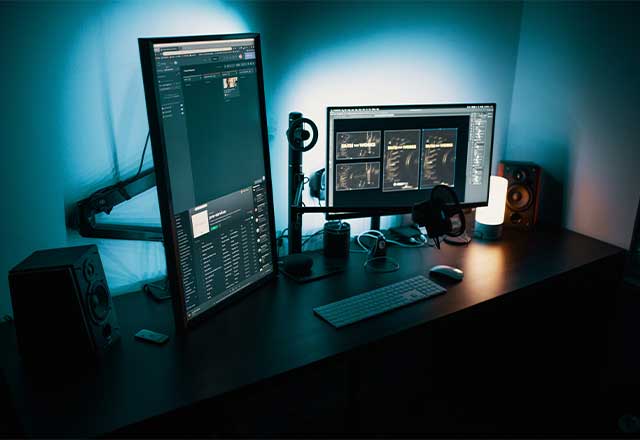 Our Whitsundays Website designs are elegant visual sites showcasing on all devices. Your website will be fully responsive on all size screens ensuring your business gets the exposure of your brand out to new and existing customers.  There has never been a better time to establish your business online and grow your potential customer base.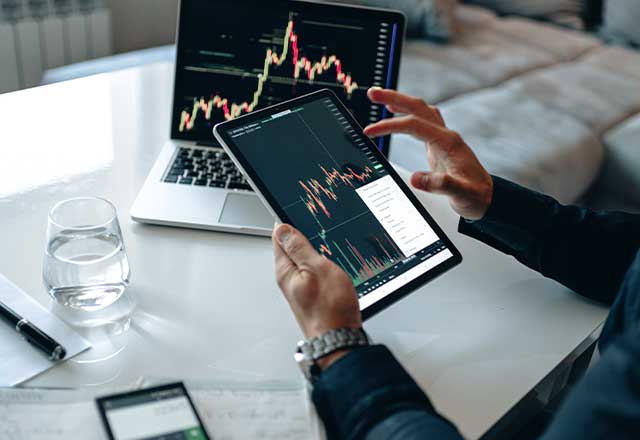 All our finished websites are SEO optimized.Your website will be set with the required keywords and settings to make sure the search engine crawlers can index your site quickly and error-free. We also supply Facebook and Twitter share integration for feeds, Google and Bing Analytics and if you wish to raise the rankings quickly we have monthly packages available to suit your needs.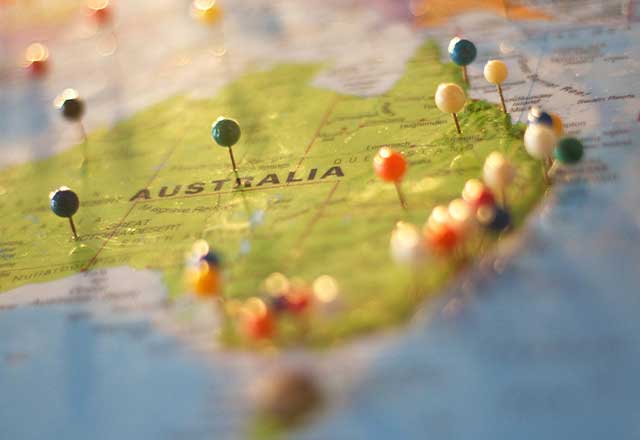 Local SEO means a small business can be found quickly and easily within its own region. Have you ever looked on Google for trade and found three businesses in the google map snack pack? We can make sure your business is there ready for new customers. Like anything, it does not happen overnight but it will happen. The traffic your business will gain from local SEO is invaluable.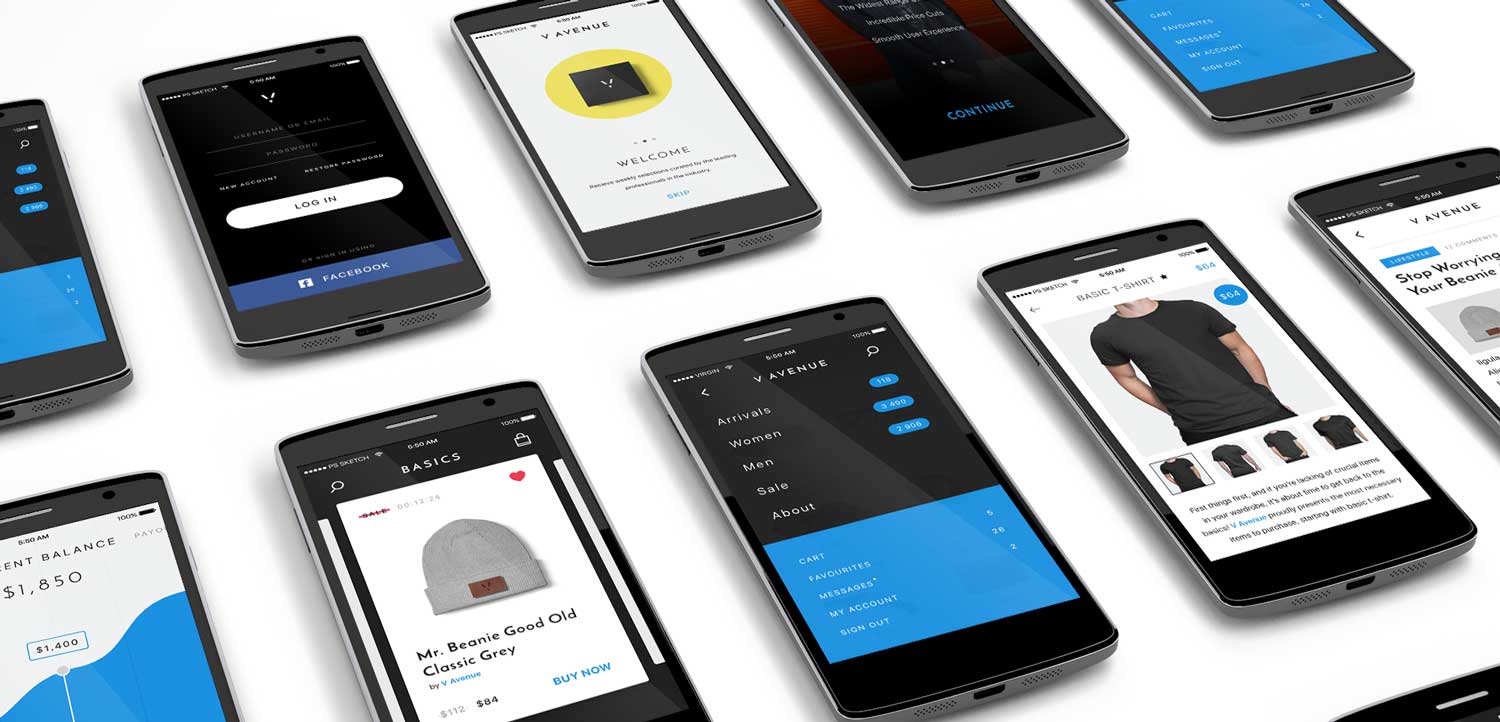 The perfect design for your business
Ripple Effect Online is a local Whitsundays Website Design Business, based in Airlie Beach.
Our staff are all locals and have the desire to help your business succeed through online marketing and sales. Contact us today for a free quote or just to chat about your needs.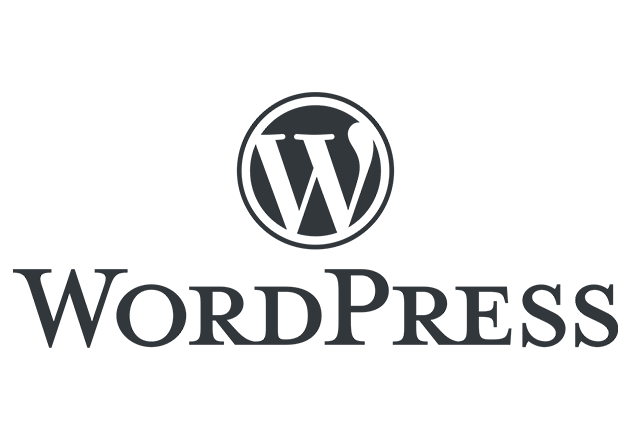 Your website will be built using the world's most popular Content Management System – WordPress. You will get a professional website built to your customization needs. We understand that websites are expensive for a small start-up business, so we have over 100 website designs and layouts all ready to customize to your website. Saving us time and your money.If required training videos are available once completed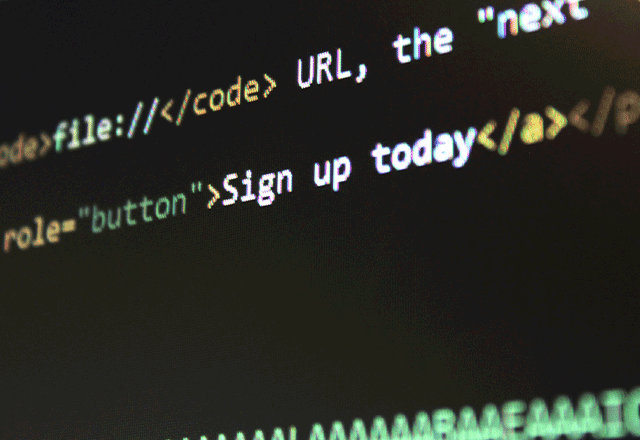 A domain name is one of the biggest decisions for your business.
There any many factors to consider before purchasing your domain, you can contact us for a free consult for you perfect Domain name. We will run the data and give you multiple choices of domain names that suit your business and will bring in traffic. If you need. We have domain and email packages available upon request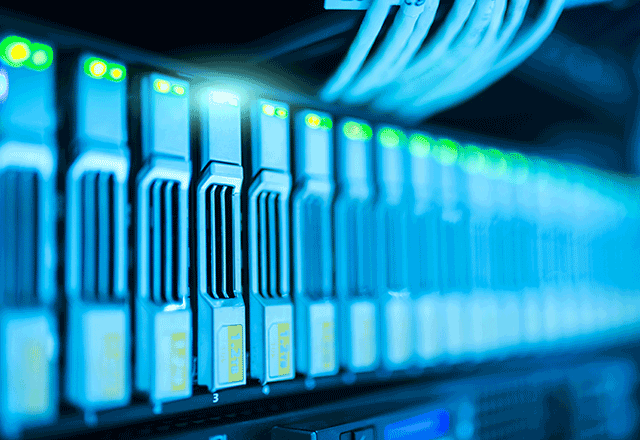 Hosting for your website is an important factor to a successful website. There are many different types of hosting and depending on your business we will pick the right product for you. Shared hosting plans are perfect for a small business with a small store online. For large commerce websites, you will need the power of a dedicated server and DNS. Our Dedicated Whitsundays Website Design team has hosting plans for all businesses
What do our websites cost?
+ 29.95 p/m (software updates)
+ 49.95 p/m (software updates)
Up To 5 Domain email address
Live chat to text message
Google business and analytics integration
+ 99.95 p/m (software and seo updates)
Up To 10 Domain email address
Live chat to text message
Google business and analytics integration
Google business and analytics integration
Full Listing on Australian online business directory of the top 20 sites your business has to be on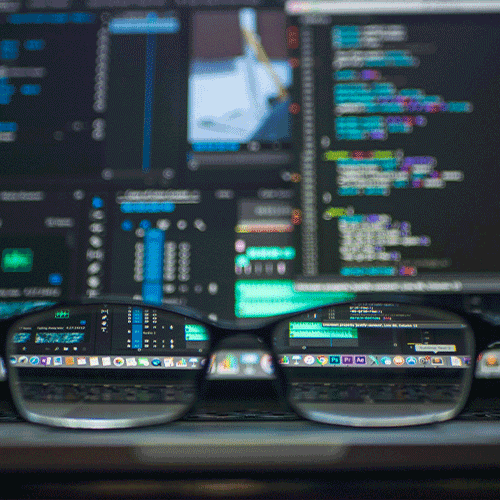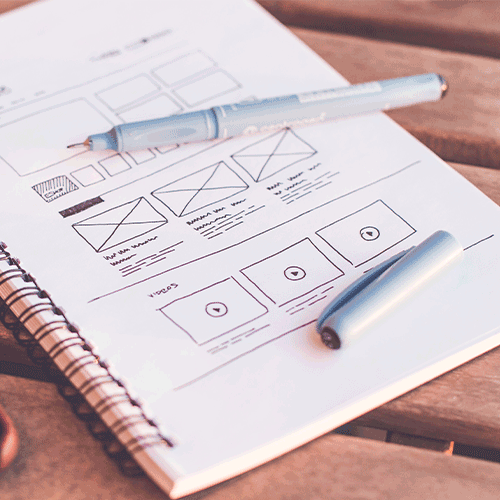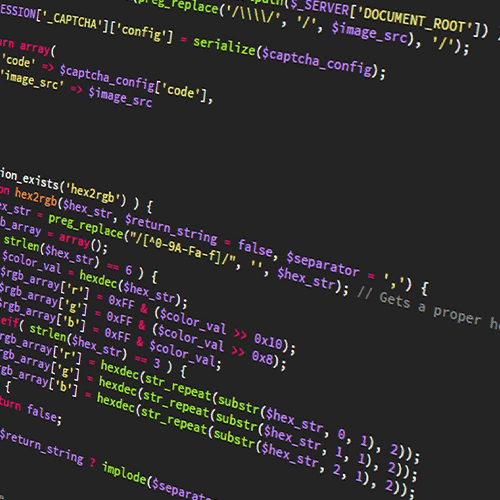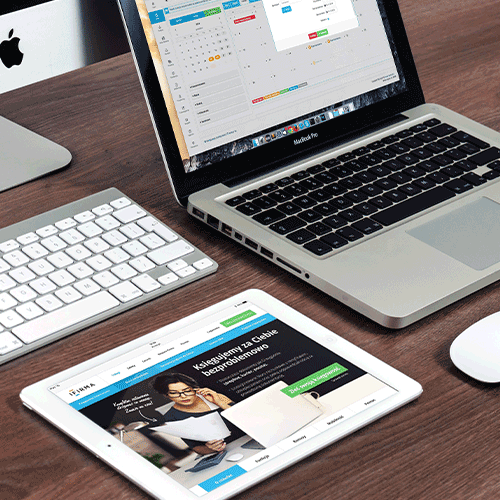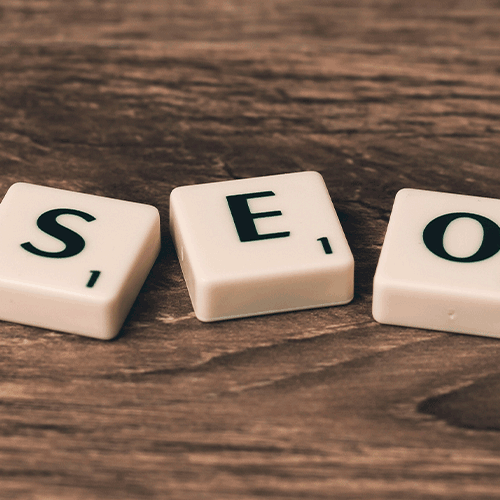 Why You Need To Contact Us
More than ever, your potential customers are investigating on mobile phones what store or business to call on. The inquiry term "Where to Buy …" is up 85% in the last 2 years. If you are not found in search terms, a website is just a costly advertisement not on display.
Ripple Effect Online has one business objective….To get your organization more publicity, leading to enhanced sales
How do we rank your website?
First, we only accept 1 client per trade/service. E.g. a Plumber, we will never accept another plumber's website in the same local region while you are developing your rankings with us. You will be our entire focus in the field.
We design a clean, visually pleasant to follow website that has proven call to action tendencies in mind
We discover keywords for your business that people are searching for each day, and then we concentrate on ranking your website on the first page in the local region and on Google business/maps.
There are no fancy tricks, we know how to write articles that will make you an authority in the local area for your industry services
Search engine optimization
Get more traffic to your website
Important tip. This is a very significant piece of Whitsundays website design advice you will receive.
Hi, My name is Nathan and I am the owner of Ripple Effect Online. The reason everybody needs a website is for better exposure and leads/sales. Most website designers can produce impressive websites, but they don't learn how to rank them for increased traffic and profits, CRAZY!
It's like having a nice brochure and merely presenting it when someone requests for your organization by company name. Avoid throwing away money on different designs that accomplish nothing to bring in customers to your site.
I will study exactly what your business does and discover keywords you can rank for that have traffic
Contact me today and I will happily discuss your opportunities and what we can achieve for you.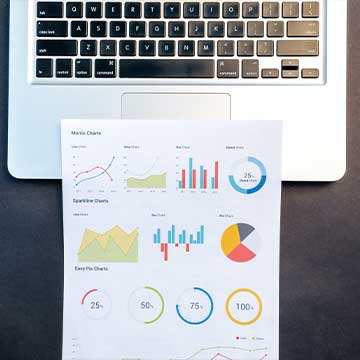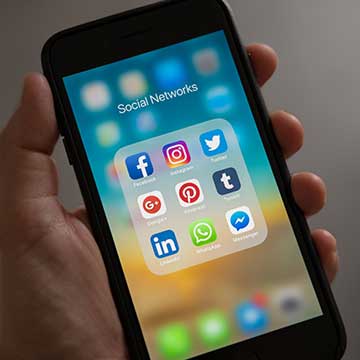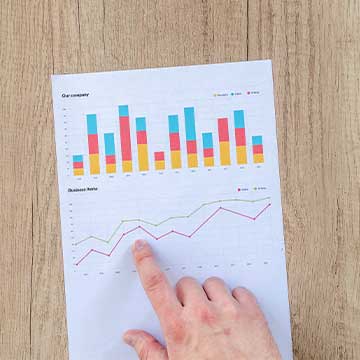 Nathan is a great example of BALANCE.
He is a down to earth Kiwi, a loving family man, and a dedicated, passionate guy who knows his stuff and LOVES what he does !!! …

Highly recommend Ripple Effect, Nathan has exceeded my expectations with both my web page build and SEO services. Super happy with the web design he created, its fresh, modern and easy to navigate. Nathan really understood what i was after

Wow! Our website has gone to new heights – Our sales through exposed marketing have also improved. The ongoing support for the tricky questions are always a phone call away. Would definitely recommend to anyone!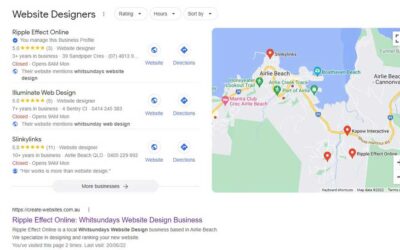 My name is Nathan and I have been a Whitsundays and Airlie Beach SEO specialist for 7 years. Over...
read more